At Montmelo's Grand Prix motor racing circuit in Spain the FIA Masters Historic Formula One and Classic Car championship has taken place, an event where old 3 litre F1 cars , classic sports cars, and touring cars dating from the 1980s and 1990s compete.
The cars are all kept in immaculate condition by their owners at some considerable expense. Many of the cars were used and driven by ex Formula One champions such as Jackie Stewart, Nigel Mansell, Alain Prost, Ayrton Senna and James Hunt.
The smell of engine oil and the deafening roars coming from the normally aspirated engines in these beautiful racing machines are a throwback to the glory days of racing in the seventies and eighties.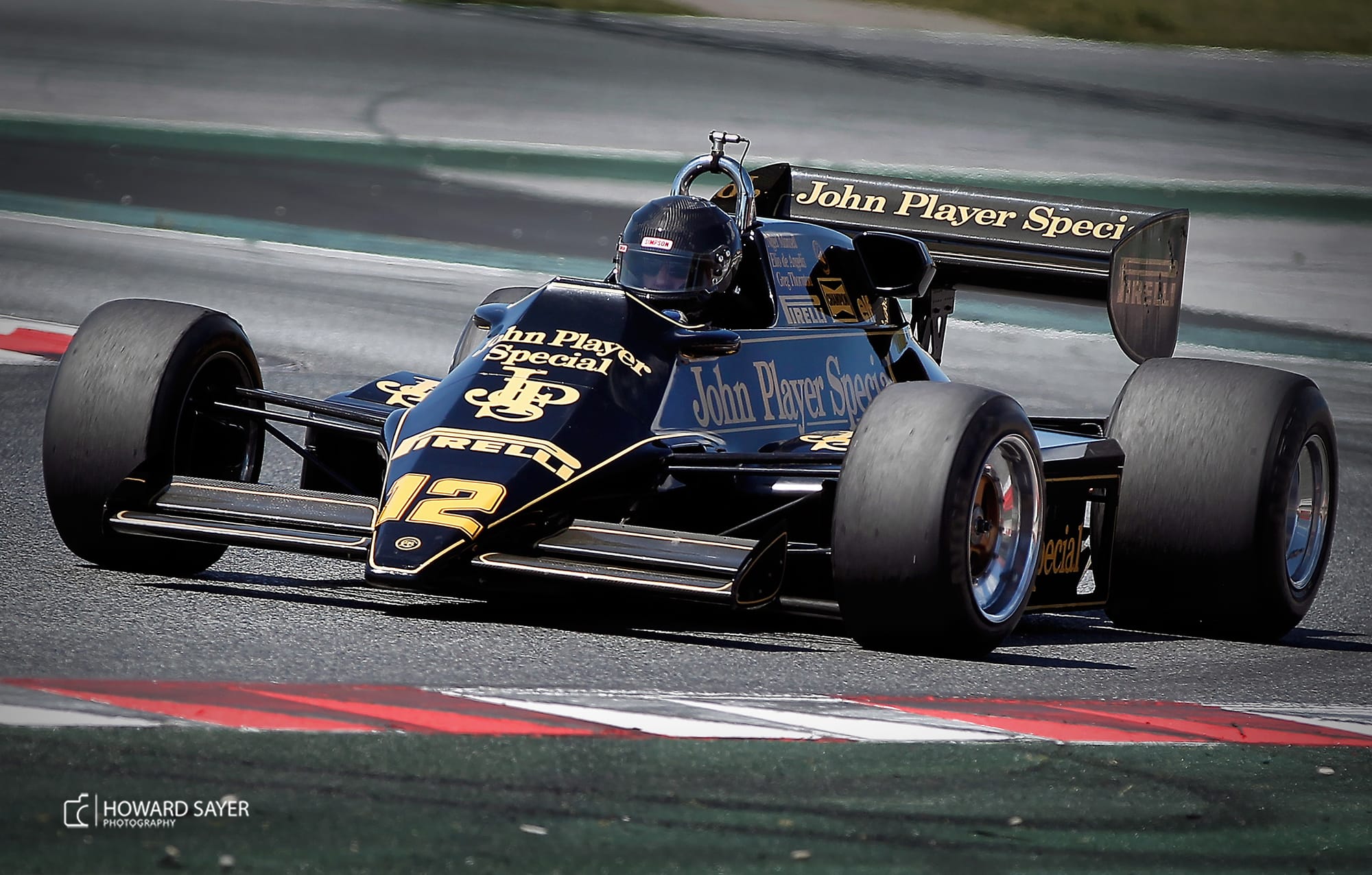 Nigel Mansell's 1984 JPS Lotus 95T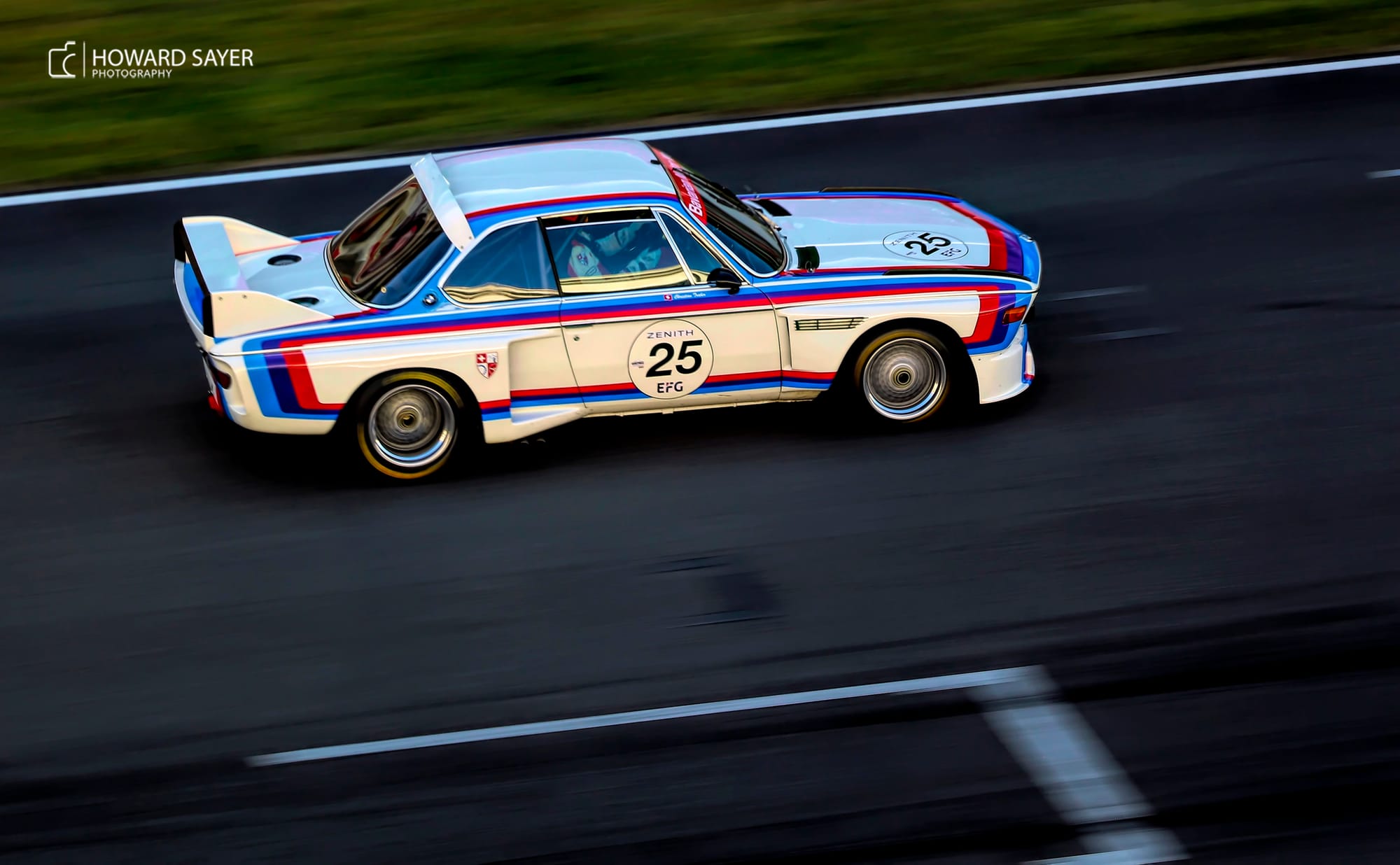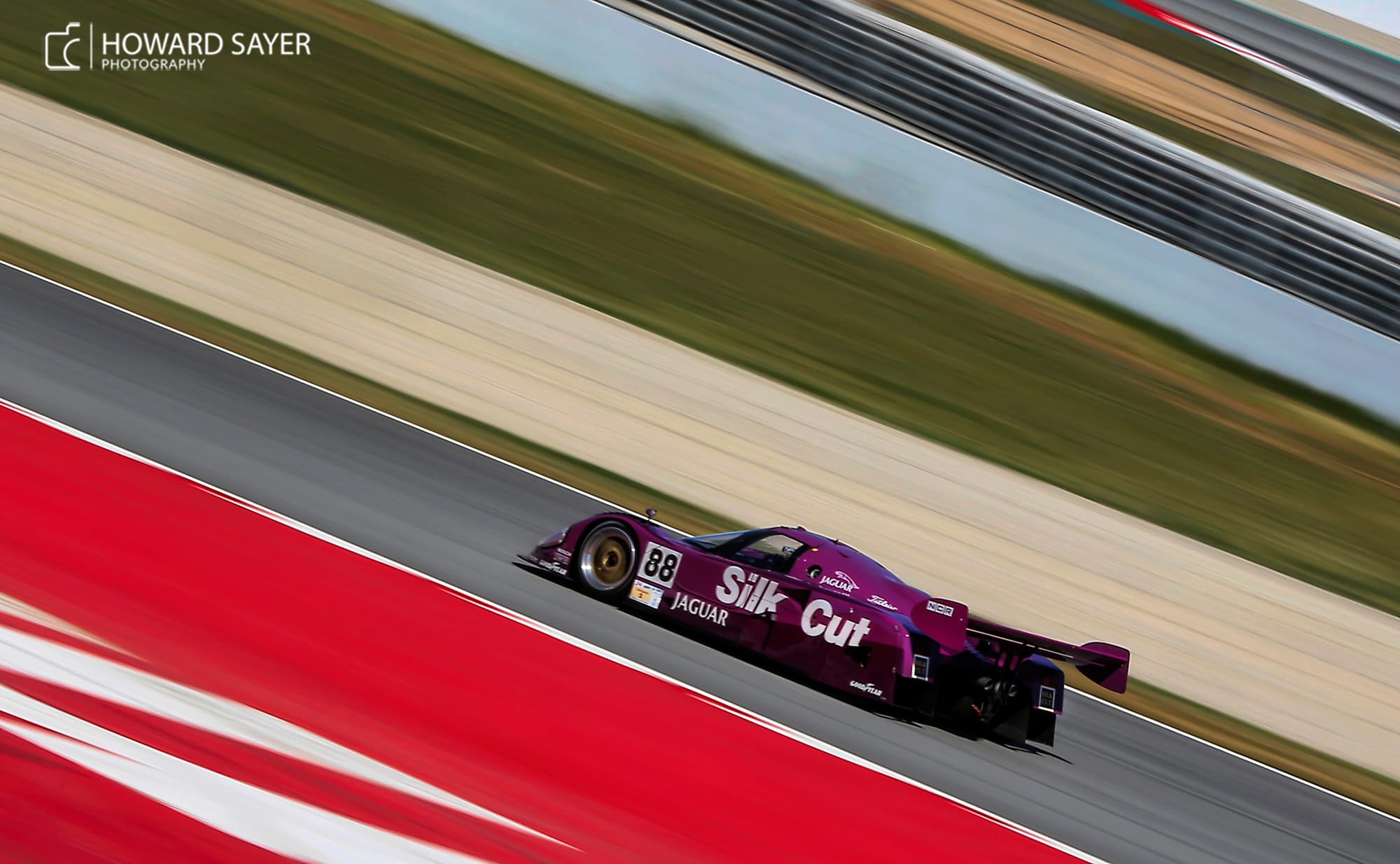 1990 Jaguar XJR-12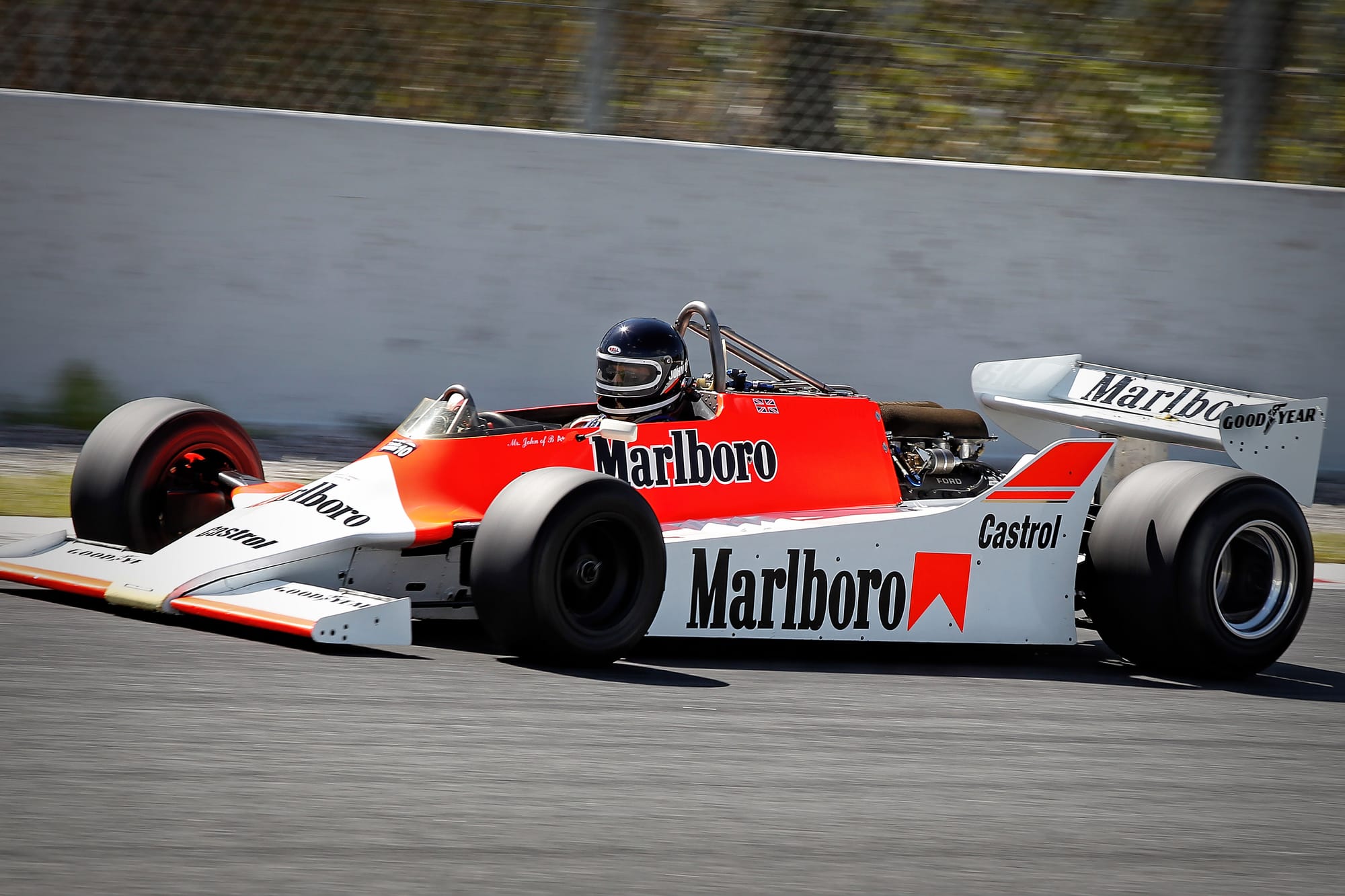 Alain Prost's 1980 Maclaren M30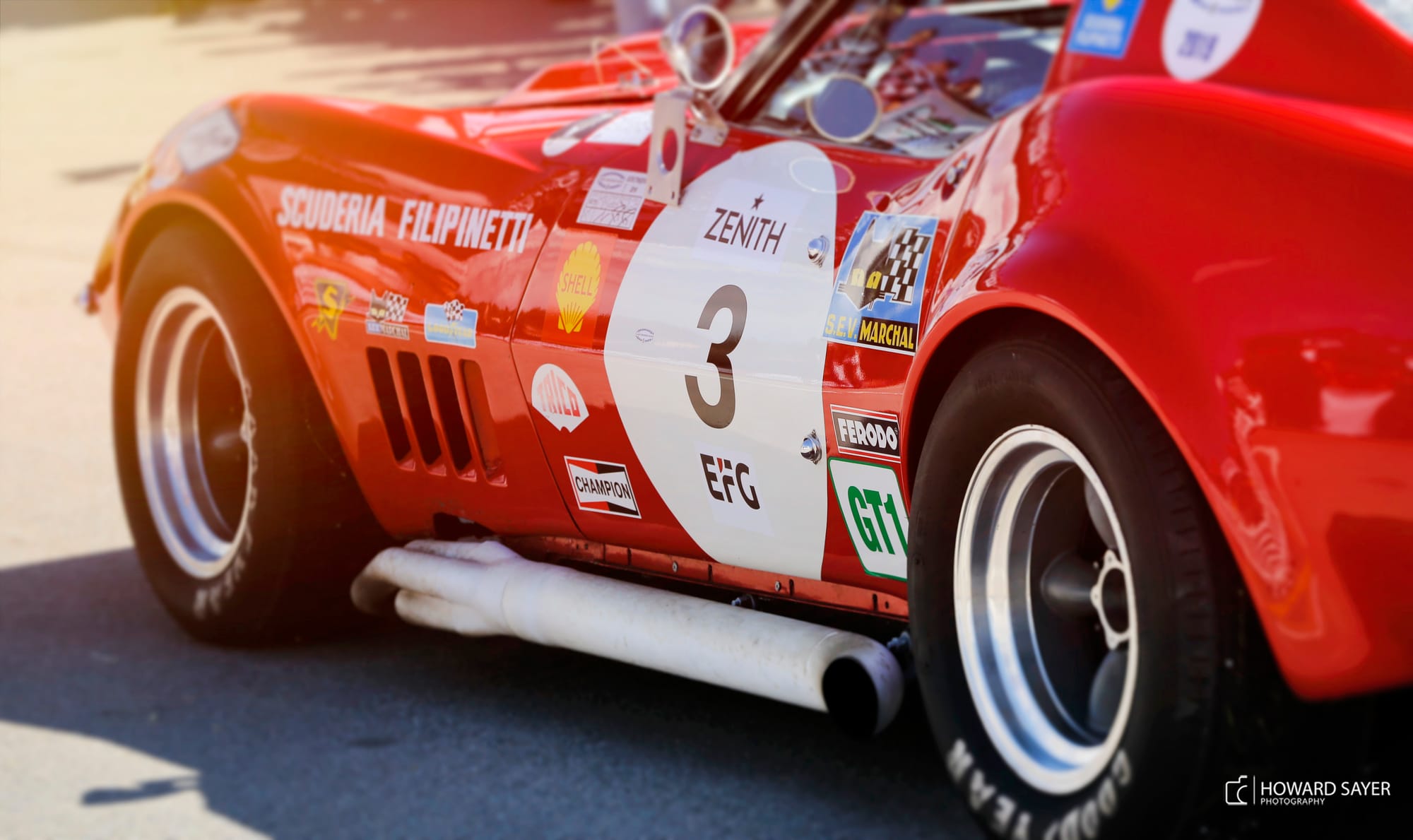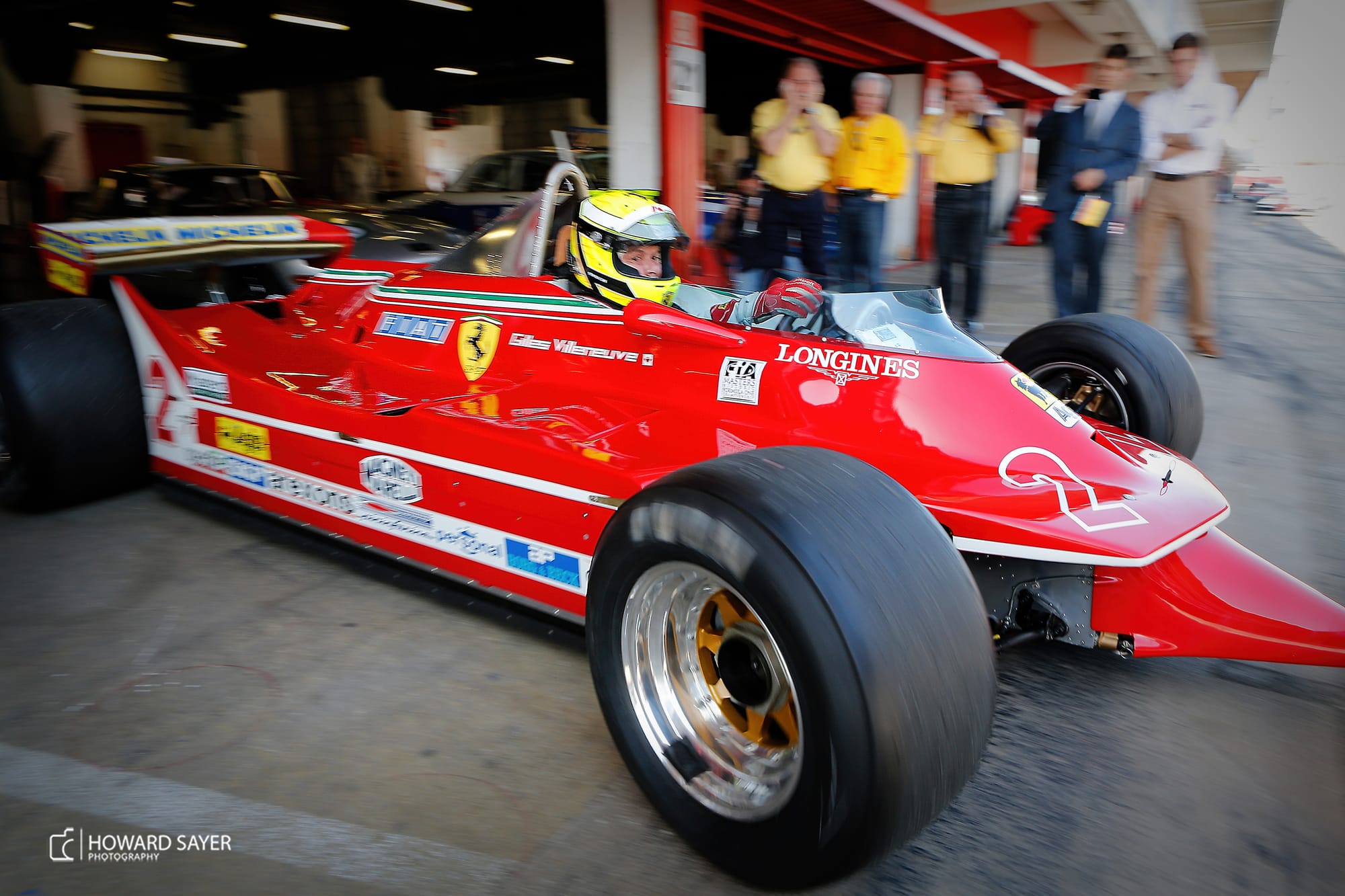 Gilles Villeneuve's 1980 Ferrari 312T5