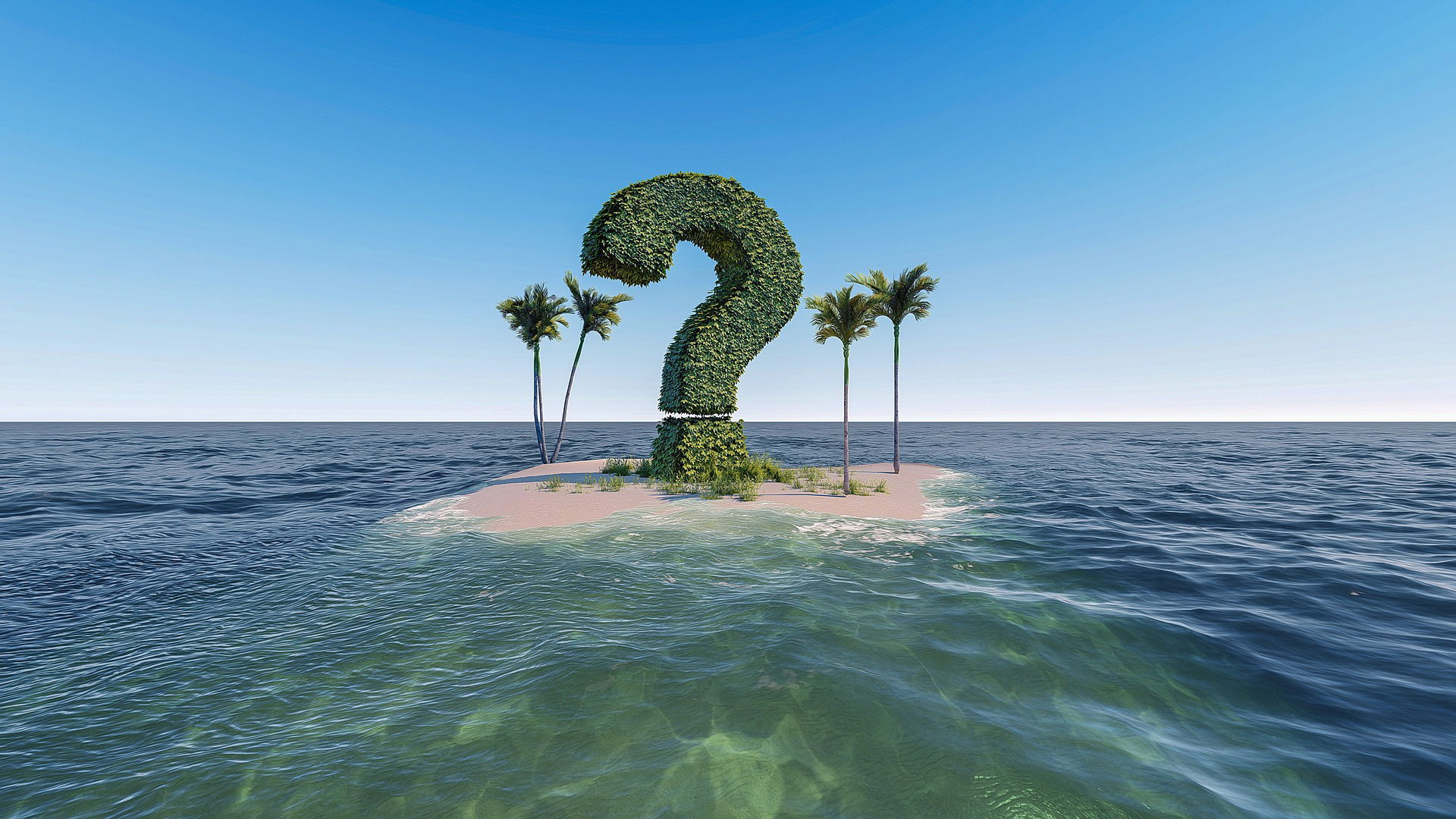 I often get asked many questions about my career, how I got into photography, my equipment, etc so I've compiled a list of the most common ones with answers as follows
How long have you been a photographer? A long time....professionally since 1991.
Why did you become a photographer? My grandfather was a part-time professional photographer. When I was a child I loved looking at his fantastic shots of all the locations he had traveled to. Often we went on trips together and I learnt so much from him. It was those early inspirations and his guidance that led to a career in photography.
Did you study to become a photographer? Yes, in 1990 I attended the one year full time NCTJ photojournalism course in Sheffield. Competition was tough, only 15 places were available each year on the course out of over a 1000 applicants. In the year leading up to the course I had built up a portfolio doing freelance photography at weekends for local newspapers.
What was your first photographic job? In 1991 I worked as a staff photographer for the Herald and Post newspaper in Hertfordshire. I covered everything, sport, news, celebrities, Royal visits - the work was varied and exciting. I was driving 200 miles a day on average as the newspaper catchment area was big. We shot everything on back and white film (Ilford HP5) and then processed & printed the images in the dark room, long before the days of digital photography.
What was your first camera? Minolta X700 was given to me as an 18th birthday present. My first professional camera was a Canon AE1 and a T90.
When did you start shooting digitally? In 2001 when I bought a Canon D30 and a Canon 1D.
When did you become a freelance photographer? In 1994, coinciding with a trip in a London ambulance to Bosnia to document the plight of an orphanage in Sarajevo.
In which countries have you worked? During the 1990's I went to Bosnia and Croatia several times working for aid organisations documenting the refugee crisis. I've worked in Rwanda post genocide, on one occasion with the BBC to record aid being airlifted to orphans in Kigali. I have worked in South Sudan photographing a hospital being set up to treat casualties from the civil war. During that trip I contracted a tropical disease and was unable to work for several months after. I spend a lot of time working in Spain, my wife is Catalan and comes from a beautiful city in the north east called Girona. I've also worked across Europe, in the USA, Central America, Mauritius, Kenya, Uganda, Democratic Republic of Congo, Morocco.
Any scary moments when working in war zones? There have been many. I was held at gunpoint in the middle of Bosnia by a drunken soldier who took away my passport.. the situation was defused by the offer of a cigarette to him by my translator. In southern Sudan I spent several hours in a hole in the ground, sheltering from an overhead plane which was circling the area with the intention of dropping bombs on the civilian population. Also being shot at in Mostar and traveling into the middle of Sarajevo in a UN convoy along "Sniper Alley".
Where does your work appear? National papers, magazines such as Nat Geo Traveller, National Geographic, Mens Fitness, in books, in publicity campaigns, on company websites, on youtube.
Who have you been working for recently? Cycle touring companies in Spain, Eat Sleep Cycle and the Girona Cycling Festival. I have also been working as a cameraman on a film trailer called "My Silly Cycling Season", a film about an overweight smoker who wants to become a serious cyclist with the help and advice from professional riders.
You are shooting video, how long have you been doing that? Since 2012.
Favourite sport to photograph? Motorsport and tennis are my favourites. Motorsport as I love the speed, smell of engine oil and the intensity of only having a split second to capture the cars. Tennis because I admire the athletic prowess of the players and their range of emotions.
Are you a Canon or Nikon user? These days there are so many choices, and no longer between the two. Sony, Panasonic, Leica, they all make fantastic cameras. But my preference has always been for Canon, the glass in their L series lenses is superb. I'm still using my 1D4 from 2010 and it has never let me down. May favourite lens is my Canon 70-220 F2.8 L IS2, it's pin sharp and great for capturing close-up action.
What's in your kit bag? Photography - Canon EOSR body, Canon 5D3 body, Canon 1D4 body, Canon 5D4 body, Canon L series lenses 17-40mm f4L, 24-70 f2.8L, 70-200 f2.8L, Canon speedlite flashes. Lighting equipment - Elinchrom heads x4. Video - Canon C100, Canon 18-135 lens, GoPro Hero 5, Karma Grip. Drone - DJI Mavic Pro 2
What do you do when you're not taking photos? I lead a pretty active life so I very rarely sit still but when I'm not shooting, I'm either out on my bike, running or spending time with my wife and two children. I also have a Kayak and love the freedom to explore.
Who are the photographers you most admire Sebastiao Salgado and Don McCullin
How has the industry changed since you began your career On the positive side, digital has had a huge influence on the industry giving the photographer complete control over image processing, speed of delivery, photo and video capability in one camera. The internet has made it possible for anyone to set up a website reaching a huge audience. On the negative side, newspaper and magazine budgets have shrunk, the value of images as a whole has decreased and there is a lot more competition. We've all had to adapt to the changes but that can also present opportunities that didn't exist before.
Any advice for someone wishing to become a photographer? Persistence, don't take no for an answer, network with other photographers, set up a website, keep shooting and don't be afraid to ask for feedback for friends and other photographers. Don't spend a fortune on camera equipment to begin with.